Providing data for cities to calculate emissions and shape their community priorities
Access city data
In 3 steps, cities can access preliminary estimates of key activity data and emission factor sets necessary for calculating a greenhouse gas inventory and shaping climate and energy priorities.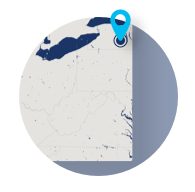 Step One
Find your city or locality!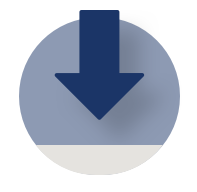 Step Two
Download sectoral activity data and emission factor sets relevant to your location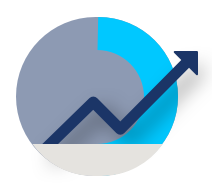 Step Three
Use the data for your inventory or enter it into a reporting platform
About Data Portal for Cities
The Global Covenant of Mayor's Data Portal for Cities is an open data platform that helps communities fill critical information gaps by providing estimates of previously unavailable data drawn from national and regional sources.
A joint initiative with: